About event
One day, we will proudly tell our grandchildren how we survived 2020, but it's not time to relax yet! The travel market is already recovering, but it's still unclear when it will return to normal.
For the last six months, the Travelpayouts team has been working as productively as possible for the benefit of affiliates and advertisers. During the pandemic, we managed to refocus our efforts on free audits of affiliate websites, insightful webinars, free eBooks for webmasters, compensations for bookings cancelled because of COVID-19, and personal support for Travelpayouts users.
Watch the replay of this reporting session and learn everything about our achievements, travel market trends for the first six months of 2020, and ideas on how we can become your best affiliate partner.
What will you learn


Business: What happened to the travel affiliate market in 2020, new advertisers and products, statistics, niche forecasts;


Community support: Compensation to affiliates, training, events, top campaigns;


Product updates;


What's next: Roadmap, events, education


Speakers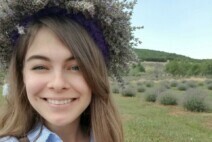 Liza Rudykh
Head of Marketing at Travelpayouts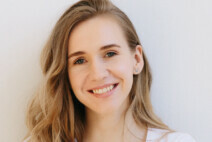 Tatiana Buyanova
Head of Business Development at Travelpayouts

10 years
in the travel niche

350 000+
partners

100+
travel affiliate programs