About event
How often do you get a free SEO review? On August 19 experienced SEO specialists will break down three travel affiliate websites, give specific recommendations for increasing traffic, and outline optimization strategies.
There are only winners among those who participate in the SEO Traffic Show. Either you get your website reviewed for free by SEO professionals, or you get to learn from the mistakes of other affiliate marketers and get your questions about SEO answered. Two experts will share their tips on optimizing affiliate websites:
Kosta Bankovski is a guru at product marketing. Working at Netpeak Software, an SEO software giant, he is especially well-versed in the technical aspects of SEO.
Eugene Lata is the VP of Marketing at Serpstat, an all-in-one SEO platform for growth hacking. He knows all there is about getting the pages to show up first in the search results. He is also a travel blogger. His expertise will be invaluable to those who have been looking for SEO tips specific to travel affiliate marketing.
Fill out the survey to get your site reviewed!
Speakers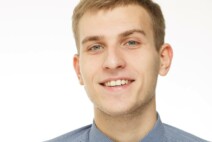 Kosta Bankovski
Product Marketing Manager, Netpeak Software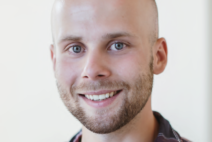 Eugene Lata
VP of Marketing, Serpstat
Your application has been successfully submitted
We will contact you soon
Oops, something went wrong
Try again or contact us support@travelpayouts.com