Is travel dead? Bloggers' view of the industry
Is travel dead? Bloggers' view of the industry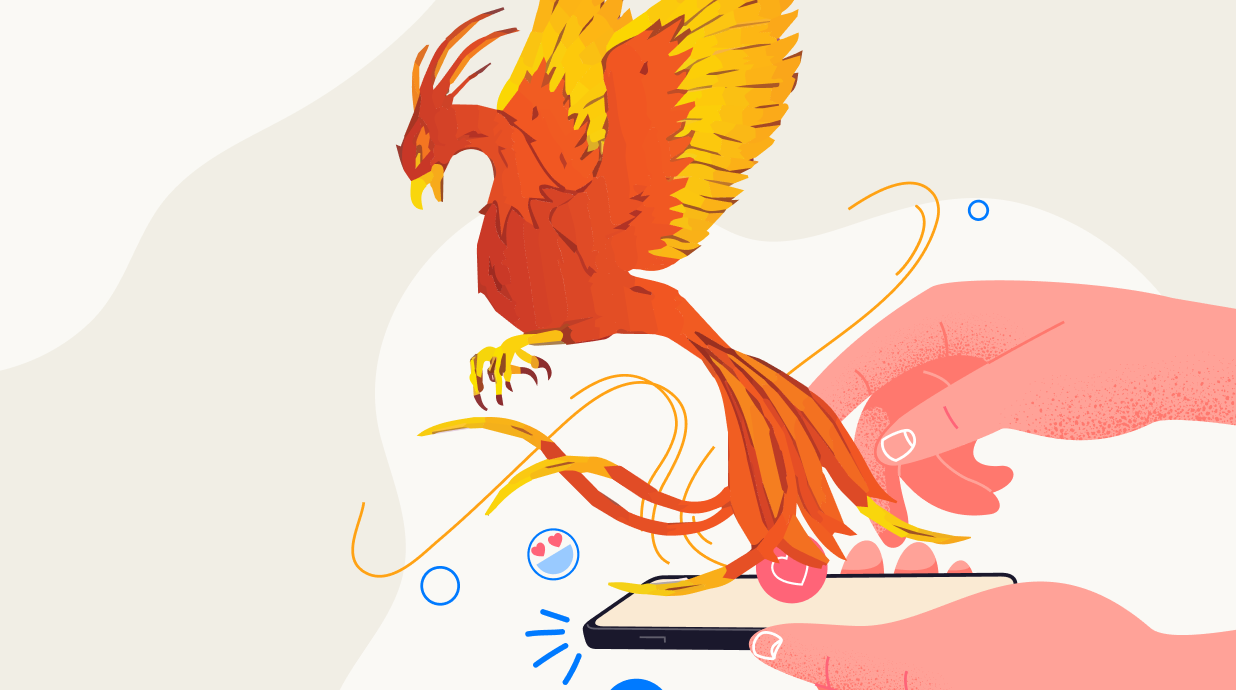 About event
The travel industry took a hit during the pandemic. But is it dead? On May 27, in a candid Clubhouse chat, we will hear the perspectives of successful travel bloggers — Ariel Rose, Marco Lo Faro and Somto Ugwueze.
What exactly is different in the industry?
What kind of content is the audience interested in today?
Are the principles of monetization changing?
Which affiliate programs are performing best for Somto, Marco and Ariel?
No more general statements — "people book differently", "travel is changing". Join us on Clubhouse and get the real answers to your questions. Learn how webmasters and content creators in the travel niche adapt. And ask for insights and advice from those who are succeeding.
Speakers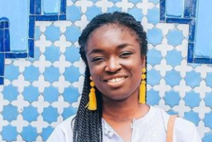 Somto Ugwueze
Founder, somtoseeks.com
Ariel Rose
Travel Blogger & Social Media Coach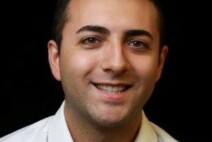 Marco Lo Faro
Blogger @ im.nowhere

350 000+
partners

100+
travel affiliate programs

$40M+
the total payout since 2011