About event
Watch the masterclass on how to incorporate AI into your travel blogging process. We invited Nina Clapperton, the founder of She Knows SEO, to share how she leverages AI to quickly write engaging articles that reach the top spots on Google's search results.
We discussed the latest tools and techniques for using AI content generators to enhance your travel content and SEO. Whether you're a beginner or an experienced blogger, this webinar provides valuable insights and inspiration for creating engaging and high-quality travel content with less effort than ever before. Don't miss out on this opportunity to learn from a successful travel blogger who harnessed the power of AI!
What will you learn


How to drastically cut down your time spent on content writing


How to use AI ethically and effectively as a travel blogger


The best practices for incorporating AI into your blogging workflow


How to use AI to create content that ranks well on Google


How to nail tone of voice and article structure when writing with AI


Speakers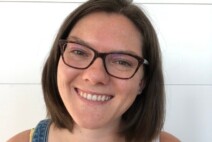 Nina Clapperton
Founder of She Knows SEO
Thank you for choosing to attend this webinar
We're sending you an email with the details.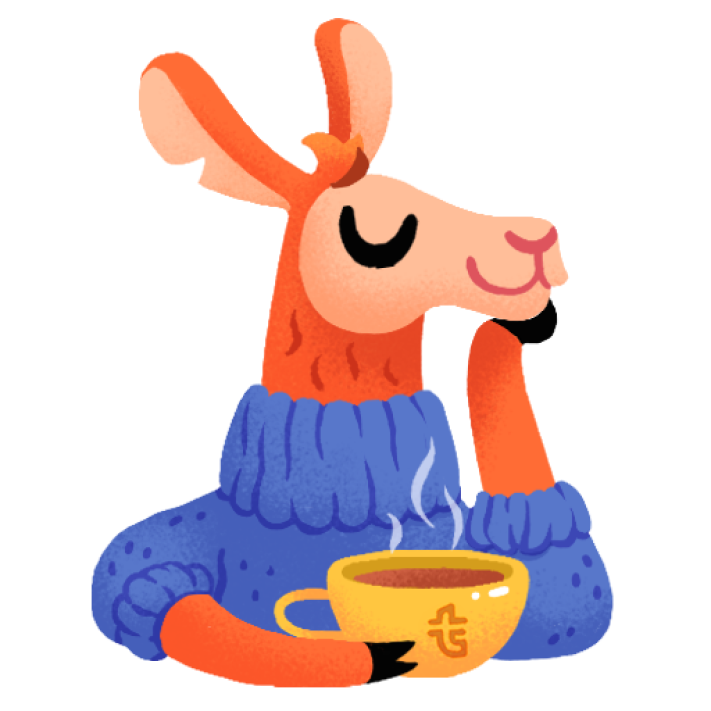 Oops, something went wrong
Try again or contact us support@travelpayouts.com