About event
Over the past three months, the travel industry was hit by one of the worst crises in recent history. Global air travel went down by more than 90% as more than half of the world population was asked to stay home. The revenue of affiliates in the travel industry crashed within hours. Being able to pivot and replace the lost revenue is the key to affiliate success in our current economy. While people stay home, screen time and eCommerce boomed.
Join us at the webinar: Guillaume Schaer, the founder of MilesAddict.com will present his secrets to turning this crisis into one of your best business opportunities.
Hosted by Craig Campbell.
What will you learn


Affiliate challenges in 2020 and what to expect in the future


Overview of niches and monetization methods that work now


Tips from a top Travelpayouts affiliate


Working with Travelpayouts during the pandemic


Speakers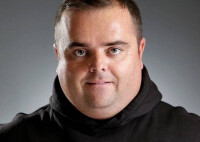 Craig Campbell
Owner at Craig Campbell SEO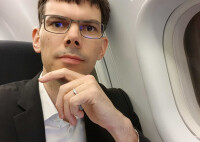 Guillaume Schaer
Founder at MilesAddict