Action vs. Hibernation: Covid-19 survival strategies for travel bloggers
Action vs. Hibernation: Covid-19 survival strategies for travel bloggers
About event
Wondering how the travel community is coping up with the market slowdown and self-isolation? Join our first online meet-up with travel bloggers from Thailand, Canada and USA on May 20 to see how the industry is doing right now.
During this meet-up, bloggers will share the latest news on travel in different regions around the world, talk about how their earnings have changed over the past few months, what niches or projects they switched to, and how they are handling home isolation in general.
To top it all off, a speaker from SimilarWeb will share the latest news on how travel-related queries are changing in different locations.
This is a joint Travelpayouts and Affiliate Valley online-meetup with bloggers. Special thanks to our friends at Travel Massive community.
What will you learn
The impact on travel business and travel affiliates
What type of content currently works for bloggers around the world
When everything will be back to normal
How to properly prepare your blog and content
What to do right now (SEO articles, even easier paid promo)
Speakers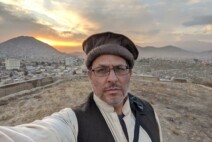 Ric Gazarian
Travel blogger, author, documentary producer, podcaster, speaker at GlobalGaz, currently in Thailand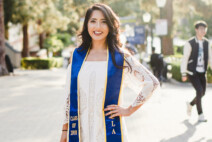 Alisha Kapur
Solution Consultant at SimilarWeb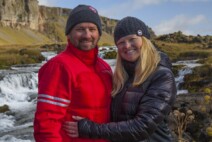 Dave and Deb, The Planet D
Multi-award-winning travel bloggers and Forbes Top 10 Travel influencers.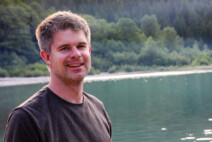 Bryan Tighe
Co-founder of Budget Your Trip, travel writer, website developer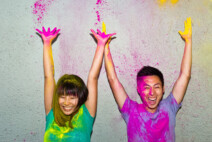 Jacob Fu, Local Adventurer
Runs one of the largest travel blogs along with his wife, Esther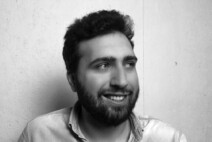 Sergey Pitinov
Business Development Manager, Travelpayouts
Schedule
Short Introduction

Sergey Pitinov
Travelpayouts
Latest news and analytics on how travel-related queries are changing in USA and Canada.

Discussion


Dave and Deb
The Planet D

Bryan Tighe
Budget Your Trip

Jacob Fu
Local Adventurer